Beryl is a Seattle based Photographer, with over 20 years of Professional Experience. 
She specializes in Premium Real Estate Photography as well as Business Headshots, Family, and Children's Portraiture.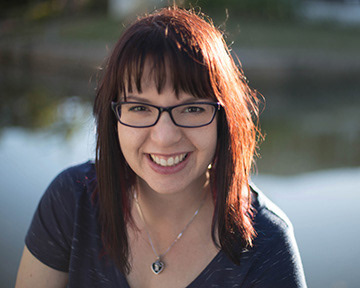 "My love of photography began at the age of 5 when I purchased my first camera for .25₵ at a garage sale. It has been my pleasure over the last 20 years to turn that love into a lifelong career. Whether photographing my clients home or family memories I always search to capture the thing that drew me to photography at such an early age; I want to share how much beauty there is in everyday life. I look forward to working with you and your clients to showcase that beauty."